Naturally high in DHA and low in EPA, MegaOmega is perfectly balanced to suit your body.
Your body needs Omega-3 for optimal health but can't produce it on its own. MegaOmega Algae Oil is a natural food algae oil supplement that provides a super nutritional solution to Omega-3 deficiency.
Our modern lifestyles have established an environment where consumption of Omega-3 DHA can be inadequate. Especially with vegan and plant based diets it can be hard to maintain optimum levels.
MegaOmega algae oil is the MOST effective Omega-3 source for vegan diets. Products such as flax seed, hemp oil or walnuts are Omega -3 rich, however they do not contain DHA or EPA. Instead, they contain ALA, an Omega-3 that the body must convert to DHA and EPA to utilise.
Even if you are not vegan, MegaOmega algae oil is for you. It is superior to fish or krill oil because it is organically pure and is a more concentrated DHA form of Omega-3. Plus, it's free from pollutants and sustainably sourced.
MegaOmega provides the world's purest, cleanest, highest potency, non-GMO, environmentally responsible and contaminant free source of Omega-3 DHA.
QUALITIES
MegaOmega provides your body with the power Omega-3 DHA that
Supports brain, heart and eye health
Helps to keep your skin healthy, preventing premature ageing and safeguarding against sun damage
Assists with muscle recovery after physical activity
Can help fight depression and anxiety and other mental disorders
Promotes brain health during pregnancy and early life
Reduces symptoms of ADHD in children
Vegans, athletes, women during pregnancy (and not), babies, children, and in fact, people of all ages and levels of health can benefit from this amazing product that is high in Omega-3 DHA.
MegaOmega Algae Oil does not thin the blood and does not interfere with medication.
INSTRUCTIONS FOR USE
Initially, more is recommended to build our reserves up to an optimum quantity and then once this is done, the serving size can be reduced by half to maintain a satisfactory DHA level. It takes approximately 6 months to raise the blood levels of DHA and 12 months to raise the tissue levels.
Softgels: You only need 3 MegaOmega softgels a day to obtain optimal health!  This can be reduced to 2 a day after 3 months for maintenance.
AlgaeOil: You only need one full dropper of MegaOmega Oil a day to obtain optimal health!  This can be reduced to one half dropper a day after 3 months for maintenance.
Note: MegaOmega can be taken any time – however, it's best with breakfast.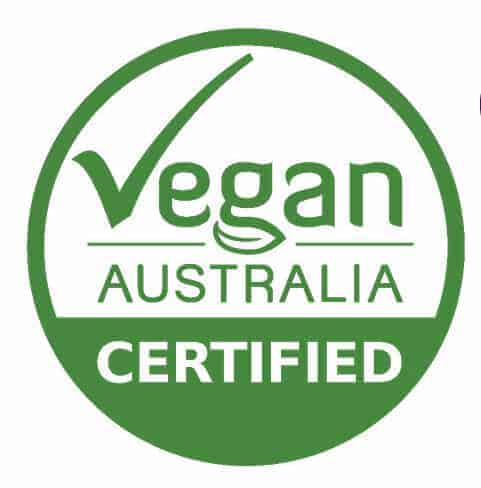 MegaOmega Oil is true to nature, genuine, pure and honest. Vegan and cruelty free. 
Algae Oil: water extracted, natural algae oil obtained from the wild-type food grade strain of Chromista marine algae (Schizochytrium sp.).
INGREDIENTS
OMEGA-3  |  1000-1050mg DHA/10mg EPA per serving.
ALGAE OIL LIQUID:
Water Extracted Chromista Algae Oil – Schizochytrium sp., cold pressed organic lemon peel oil as flavouring, natural tocopherol as antioxidant. View label (jpg).

ALGAE OIL SOFTGELS:
Water Extracted Chromista Algae Oil – Schizochytrium sp., natural tocopherol as antioxidant. Veg-Softgel casing: corn starch (non GMO/gluten free), carrageenan (from edible seaweed), vegetable glycerine, purified water. View label (jpg).
Independently tested. View the Certificate of Analysis (pdf).