WE HAVE NEWS!
We are devoting our energy solely to megaOmega and have passed the custodianship of Love Lavender, Love Seed Oils and Rose Adore products on to our colleagues at Byron Bay Love Oils. Please visit their website HERE to find Love Oils.
Live stronger.
Live longer.
Australia's first super strength Omega-3 algae oil.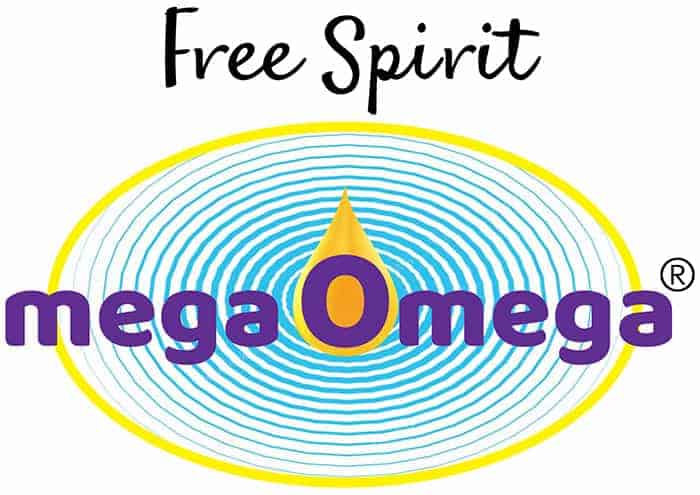 The vegan alternative
to fish oil
supports your brain,
heart and eye health
helps fight anxiety
and depression
Naturally high in DHA and low in EPA, megaOmega is perfectly balanced to suit your body.
Your body needs Omega-3 for optimal health but can't produce it on its own. megaOmega Algae Oil is a natural food algae oil supplement that provides a super nutritional solution to Omega-3 deficiency.
Our modern lifestyles have established an environment where consumption of Omega-3 DHA can be inadequate. Especially with vegan and plant based diets it can be hard to maintain optimum levels.
megaOmega Algae Oil is the MOST effective Omega-3 source for vegan diets.
Products such as flaxseed, hemp oil or walnuts are Omega-3 rich, however they do not contain DHA or EPA. Instead, they contain ALA, an Omega-3 that the body must convert to DHA and EPA to utilise.
Even if you are not vegan, megaOmega Algae Oil is for you. It is superior to fish or krill oil because it is organically pure and is a more concentrated DHA form of Omega-3. Plus, it's free from pollutants and sustainably sourced.
Kind words for megaOmega Algae Oil:
My 13 year old daughter and I have both been taking the megaOmega Algae Oil for a couple of months now. I have seen a noticeable difference in my daughter, particularly with her energy levels and moods. She is more vibrant and energetic and she just seems much happier in general. Less of the moody teenager! It's so nice to hear her so happy and excited for life in those moments.

For myself, it just felt right to take this product, it had been recommended to me and after reading the statistics and reviews it sounded too good not to have. I have also noticed a shift in my energy levels, which is something I had been working on for a while!

It's like I have more drive for my busy days. I honestly put this down to my morning ritual of this oil and a greens mixture. I would highly recommend trying this wonderful product!
I've tried a lot of different oils which just made me feel sick in the tummy but nothing that has given me these results! Incredible 👏❤️
Your oil!

I've been on it for three weeks and not sure how to explain it, but my skin feels better already???  I don't seem to be putting on body moisturiser every day which is crazy…  I've always suffered from dry skin and am prone to eczema.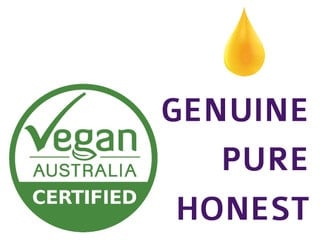 megaOmega Oil is true to nature, vegan and cruelty free.
megaOmega is a water extracted, natural algae oil – the purest, cleanest and most potent source of Omega-3 DHA.