LOVE Oils are 100% pure, ethically sourced and deliver true value – nothing is added and nothing is taken away. Absolutely not mixed with vegetable oils, non-vegetable oils or synthetic antioxidants. They are the genuine article designed and delivered with pure love from Mother Nature.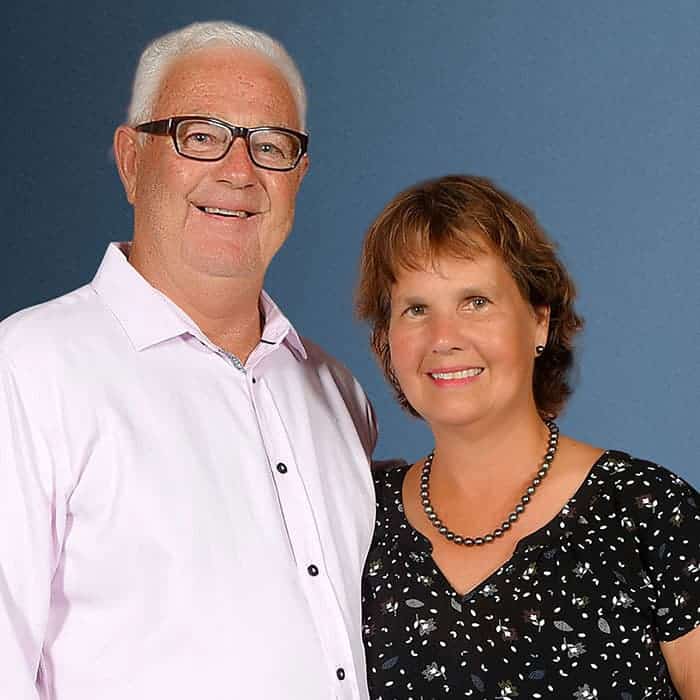 Our lifelong passion for sourcing exotic and precious oils creates a commitment to make sure the very best quality botanical oils are affordable and available to everyone.
Free Spirit Group is a family owned business created by David and Melanie Dane, pioneers of Aromatherapy in Australia and directly involved in the natural health and essential oil industry for more than 40 years.
In our quest to ethically source and supply the world's very finest, we have ventured to many far away lands in search of this planet's most exquisite, 100% pure, organic plant oils.
Our deep understanding of the benefits of medicinal plants means we insist on sourcing only oils that are produced without harm to the environment and positively contribute to the livelihood of local indigenous communities.
We do not approve of testing on animals and you can be assured that none of our products incorporate this practice.
By visiting the growing regions and viewing production facilities in person, we can vouch for the authenticity of the organic certification claims and purity of the oils sold under the Free Spirit brand.
NOTHING IS ADDED,
NOTHING IS TAKEN AWAY!
FREE SHIPPING ON

ALL ORDERS OVER $39