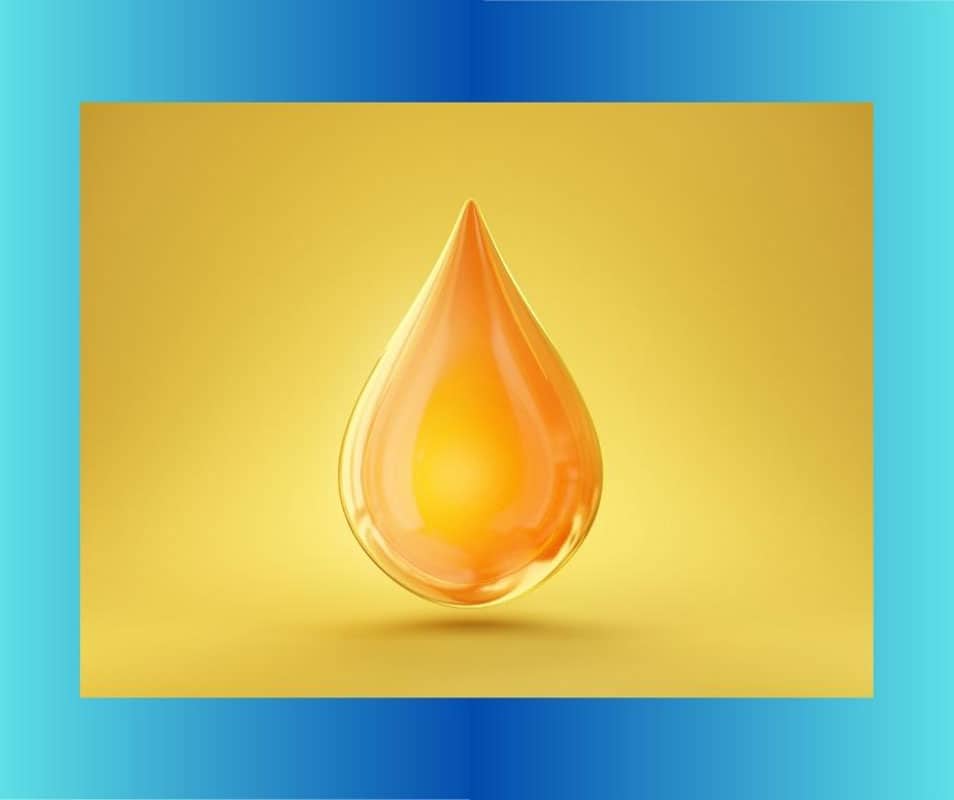 8 REASONS WHY megaOmega® is the Best Vegan Alternative to Fish Oil and the BEST source of Omega-3 on the Planet!
 There are many reasons why megaOmega® Algae Oil is the superior provider of Omega-3, but here are just 8 for starters:
1. IT IS 100% PLANT BASED
megaOmega® contains only organically pure plant omegas, extracted with care from specially selected wild strain Chromista (Schizochytrium sp.) microalgae that yields 50% + its weight in DHA.  No creatures are harmed in the making.  It is 100% vegan.
2. IT IS SUSTAINABLE
megaOmega®Algae Oil does not have over fishing issues and does not take food from other marine creatures. The product we supply is cultured free of environmental exposures in pure water with pure ingredients in quality controlled indoor tanks.
megaOmega® is manufactured and bottled under GMP.  No enzymes, solvents or other chemicals are used at any stage in the manufacture of this superior Omega-3 product. The environmentally clean water extraction process we use is free of cellular contaminants, producing the purest, naturally processed algae oil in the world.
3. IT IS FREE OF POLLUTANTS
megaOmega® does not contain any animal products, fish, GMOs, wheat, gluten, dairy, lactose, eggs, yeast, soy, nuts, seed oils, sugars, alcohols, hexane, solvents, fillers, colouring, fragrance, synthetic preservatives, chemical additives, silicon, BPA, PCBs, dioxins, heavy metals and radioactive elements. Our Algae Oil is clean, pure and safe.
4. IT IS NOT GENETICALLY ENGINEERED
The Algae oil we supply is not created through precision fermentation or synthetic biology so it is algae in its genuine, true to nature form.
megaOmega® has not been synthetically tailor-made to have an EPA/DHA ratio that resembles fish oil. It provides a naturally balanced composition of Omega-3 fats, perfectly ratioed as nature intended.
5. IT IS NOT HEAVILY REFINED, DEODORISED OR PURIFIED
Unlike fish oil – the Algae oil we supply does not need to undergo a molecular distillation process to remove impurities that results in DHA and EPA being delivered in a 'synthetic' ethyl ester form, the least bioavailable form of Omega-3.  megaOmega® naturally presents itself in body friendly, triglyceride form that can be readily transported through the blood.
6. IT IS THE PUREST AND MOST POTENT SOURCE OF OMEGA-3
With a whopping 50% plus its weight in DHA, megaOmega® Algae Oil is indeed, the most potent, 100% natural, source of Omega-3 DHA on the planet.  The algae used in the production of our oil has not been modified or altered in any way.  And there are no added extenders such as sunflower oil to make the product cheaper.
In the end, megaOmega® outperforms others and you get results.  Less of our higher quality product is needed than with others to achieve healthy levels of DHA and EPA necessary for optimum health.
7. IT IS BETTER THAN HEMP SEED AND FLAXSEED OIL
Genuine, non-GMO megaOmega® Algae oil is the MOST effective Omega-3 source for vegan diets. Products such as flaxseed, hemp oil or walnuts are Omega-3 rich, however they do not contain DHA or EPA.  These products deliver less Omega-3 and more Omega-6 than the body needs and supply only Omega-3 ALA (that cannot be used by the body without undergoing a multi-step conversion process).
8. SUITABLE FOR ALL – UNIVERSAL APPEAL
megaOmega® is suitable for everyone of all ages, including babies, children and the elderly.  It is beneficial for those in all states of health – from athletes to the sick and frail.  It does not interfere with medications and is accommodating to those with cultural and religious food specifications