The World's Purest, Highest Strength, Entirely Natural
OMEGA-3 ESSENTIAL FATTY ACIDS
megaOmega® vegan algal oil. 
Ethically sourced,
entirely
organic and natural plant based omega-3's.  Water extracted from wild strain non-modified Chromista Schizochytrium sp. 
The highest natural concentration of DHA known on earth, providing 1000mg DHA/10mg EPA per serve.
Do I need megaOmega®?
Your body needs Omega-3 for optimal health, but it can't produce it on its own! That's where megaOmega® vegan Omega-3 algae oil can help you.
Vegans, athletes, pregnant women, babies, children, and in fact, people of all ages, genders, and levels of health can benefit from megaOmega® which is exceptionally rich in essential Omega-3 DHA.
Learn more > Omega-3 DHA – Necessary and Important Throughout All Stages of Life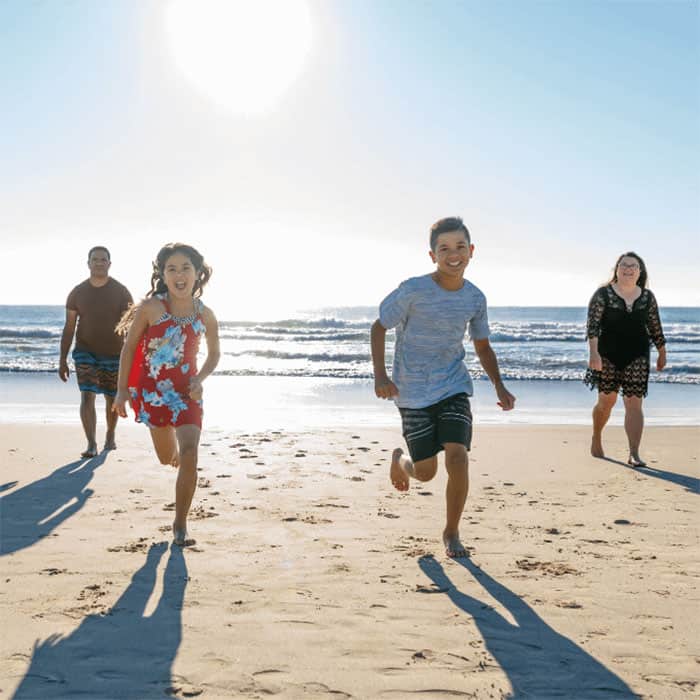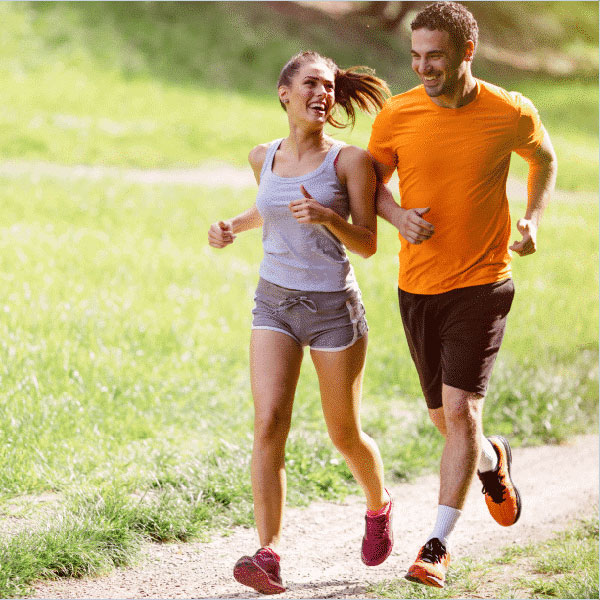 Physical Fitness
No other substance has been scientifically studied more than Omega-3s.
The necessity of these very important essential fatty acids, and showing how Omega-3 DHA + EPA supplementation can boost your athletic performance and recovery is well documented.
Some of these performance enhancements include:
Improving cognitive function – boosting reaction time
Increasing neuromuscular function – less muscle fatigue
Decreasing muscle breakdown and increasing protein synthesis
Increasing calcium absorption, strengthening bones
Fertility, prenatal and pregnancy
A diet rich with essential Omega-3s has been shown to promote reproductive potential and fertility.
Omega-3s are not only important when trying to get pregnant but also during pregnancy as they promote healthy development in the foetal brain.
Studies have shown that an adequate intake of Omega-3 reduces risk for premature birth too!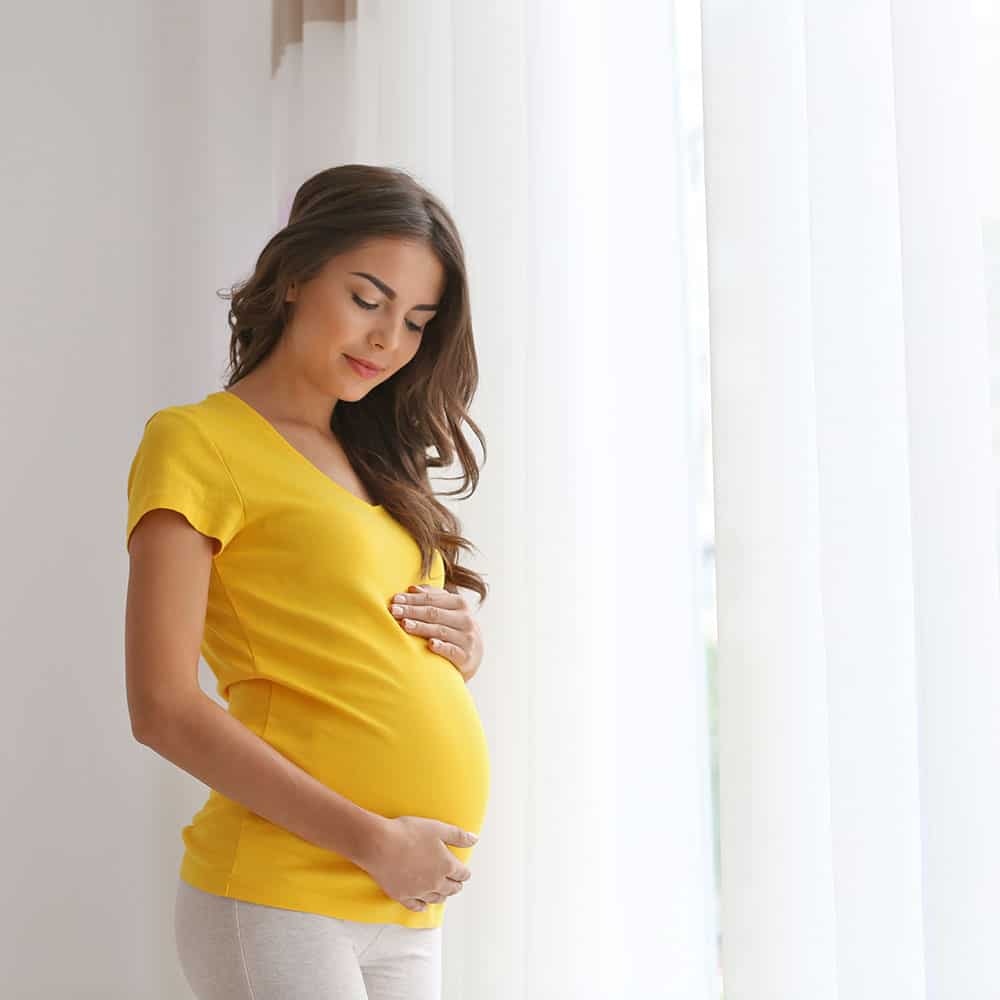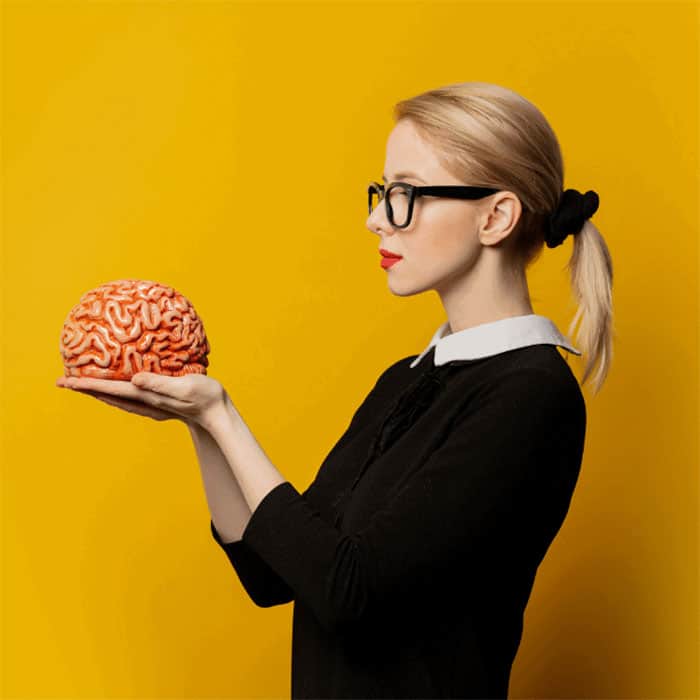 Clearing 'brain fog' and supporting brain development
Do you ever experience forgetfulness, trouble focusing, confusion? Have you recently recovered from an illness or virus that affected your mental clarity?
By working to enable healthy blood flow to the brain, Omega-3 DHA + EPA optimises the cell membrane functions.
Studies have shown that higher blood levels of DHA/EPA are associated with better performance in attention, concentration, reading abilities and memory performance.
Keeping healthy in the long term
Omega-3 fatty acids have been shown to improve quality of life and the physiological changes that come with ageing. Supplementing your Omega-3 DHA and EPA intake is so important for us as we age.
It will help maintain your mental clarity and can prevent pathological conditions associated with the ageing process.
> See product information, correct dosages and suggested uses