100% Pure Organic Oils ethically sourced from around the world, honouring nature and extracted with utmost care, respecting environmental, indigenous, social and economic values.
Welcome to the Free Spirit website. Thank you for finding us and exploring the exquisite products we have to offer.
We are a small business and we purchase our oils in small batches direct from the primary producer. This ensures that we always have only fresh product sitting on our shelves. By ordering direct from us, you can be assured this freshness, along with amazing quality, is passed on to you.
With kindest regards,
Dave and Melanie
Free Spirit Group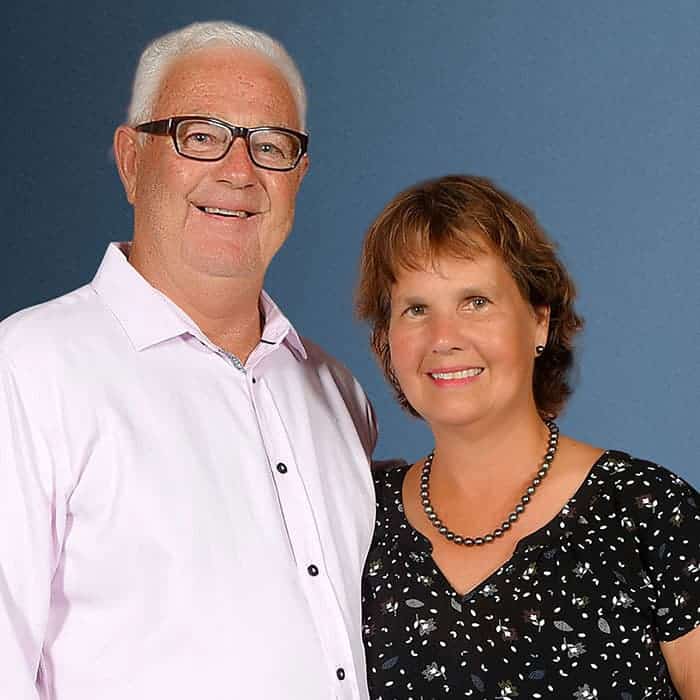 Why we do what we do
We believe we are each here on Earth for a purpose and that our personal role is to make a difference with people's health.  We personally use what we sell and love what we do.
Our mission is to provide the purest and highest quality products that nature makes and the world provides.
We are not in agreement with people or organisations who make non-genuine and false declarations or form marketing decisions based primarily on making money – especially when it comes to dealing with people's health.
We respect life, honour nature and believe in love.
In our quest to ethically source and supply the world's very finest, we have ventured to many far away lands in search of this planet's most exquisite, pure, organic plant oils.
By visiting the growing regions, meeting the producers and viewing production facilities in person, we can vouch for the authenticity of the organic certification claims and purity of the oils sold under the Free Spirit brand.
NOTHING IS ADDED,
NOTHING IS TAKEN AWAY!
FREE SHIPPING ON

ALL ORDERS OVER $39