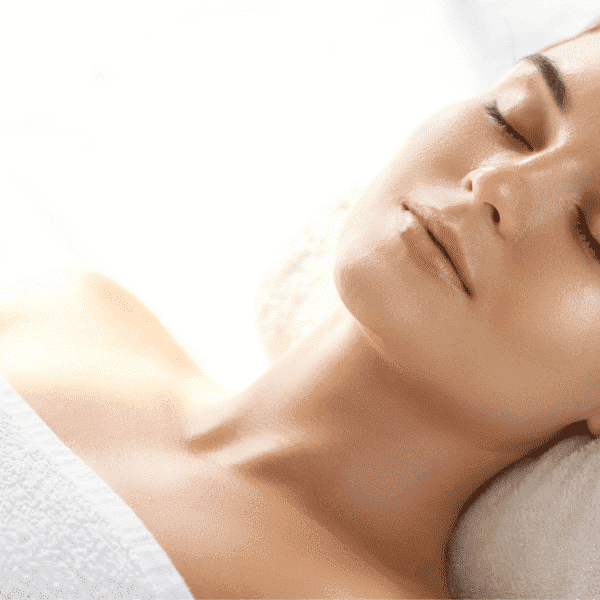 Does A Good Skincare Routine Start In The Kitchen?
Backed by science and already seeing seriously good results, megaOmega® Algae Oil is giving the idea of 'skin food' a new definition.
Beauty from the inside out; it's a term you've likely heard before and an essential practice in any modern skincare routine.
In recent years it's become abundantly clear that no amount of skincare can solve your skin woes if your lifestyle isn't in check, and it all starts with diet.
Of course, managing your clients' skincare routine is a lot easier than their eating and exercise habits. Being able to send your clients home with a tailored line-up of products goes a long way in ensuring compliance, so why not offer skin-focused supplements that can take their regime, and its results, to new levels?
The megaOmega® Algae Oil is unlike any other supplement on the market and is changing the way dermal therapists and aestheticians approach holistic beauty routines.
Beyond the beauty, megaOmega® Algae Oil stockists are even getting incredible feedback from sufferers of chronic skin conditions such as eczema and psoriasis where a prescribed high dose of the supplement has created vast improvements in their condition.
Getting down to the science
megaOmega® Algae Oil is a potent vegan source of Omega-3 DHA and founder, Melanie Dane, explains exactly why this matters.
"Docosahexaenoic acid (DHA) is the master Omega because the body can readily convert DHA to EPA and all other Omega-3 forms in just the right amounts it requires, meaning DHA is the only Omega-3 you actually need."
"Eicosapentaenoic acid (EPA) does not need to be taken in high quantities as DHA can be converted into EPA when needed."
"Alpha-linolenic acid (ALA) is the main Omega-3 found in plant oils such as flax and hemp seed oils. It does not provide the same benefits as DHA and EPA. ALA is less effective as it needs to be converted into DHA and EPA by the body for it to be utilised and in reality, the conversion rate is very poor at around 2%."
"Many other vegan options overload the body with Omega-6 and simply don't support our Omega-3 requirements."
megaOmega® Algae Oil Gel Capsules
This potent source of Omega-3 outweighs any other product in DHA content with 1000mg per 2mL serve of the liquid supplement, and 1050mg per 3 soft gel capsule serve.
"In the world of beauty, we know that diet is a huge component of achieving healthy skin. As far as omega is concerned, skin cells are made up of Essential Fatty Acids and statistics show that a staggering 97% of Australians do not consume enough Omega 3 in their diet."
"I recommend megaOmega® Algae oil to every single one of my clients as it is such a crucial component of skincare. Clients are absolutely loving the results that MegaOmega is helping to provide."
"Just today I had a client tell me 'I have noticed I am no longer getting breakouts!"
Janine Watson, owner of the Jacaranda Beauty Room and stockist of megaOmega® Oil.
Combination is achieving much faster results…
Another happy stockist, Maddison Temelkovski from The Aesthetic Skin Clinic is also receiving great feedback from her clients who have been taking megaOmega® Algae Oil as part of their skin health programs.
"Our clients are absolutely loving the supplements. They find that combining the supplements with their topical skincare that they are achieving much faster results than without."
"Caring for our internal health is so important. We focus heavily on treating the skin internally just as much as we like to treat the skin topically all whilst staying within our scope of practice. When consulting our patients, we have discussions with them about treating and nourishing their skin cells internally which in turn will help them achieve their desired results a little faster," shares Maddison.
"All of our skin transformation journey clients have been prescribed megaOmega® in all of their initial skin consultations alongside their topical home care."