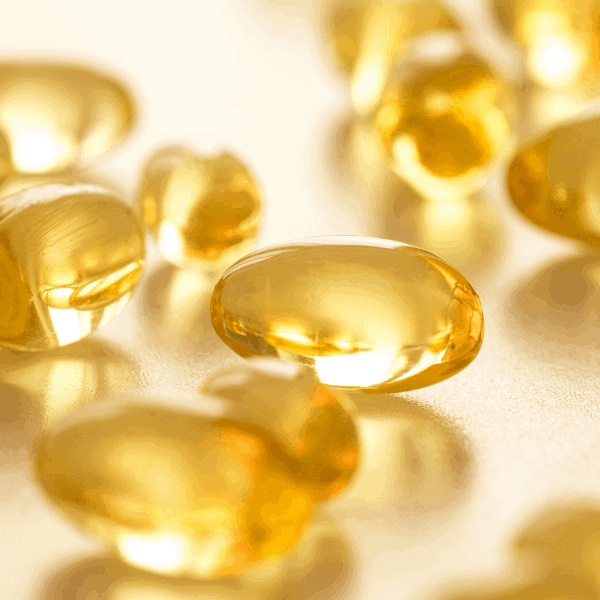 Omega-3 Deficiency: Signs and Symptoms (2022)
How do I know if I have Omega-3 deficiency?
Omega-3 fats (technically fatty acids) are essential to the human body and have benefits for our heart, brain, eyes and joints.
By reducing inflammation, blood clots and improving membrane function, omega-3 fats are associated with a lower risk of heart complications – including heart disease, plaque build-up and heart attacks – both in persons with a history of heart disease and in healthy individuals.
Omega-3 fats also seem to be important for optimal brain development in babies, and mental function, particularly later in life.
For pregnant women, an intake of omega-3 fats supports normal visual development in the foetus. In short, the addition of omega-3 fats to the diet is important to maintaining both our physical and mental health.
There are potential benefits of omega-3 oils in a wide range of medical conditions. Here are some of the signs and symptoms associated with low essential fatty acid:
Dry flaky skin
Cracking, peeling skin
Colour variation of skin
Excessive thirst
Excessive ear wax
Dry mouth/throat
Menstrual cramps
Dry eyes
Vaginal dryness
Premenstrual breast tenderness
Dry, lacklustre, brittle hair
Brittle fingernails
Small bumps on back of upper arms
Dandruff or cradle cap
How can you find out?
If you would like to check your levels of Omega-3 essential fatty acids, testing is available.  An Omega-3 Index test can give you a percentage, which is simply a measure of the amount of EPA and DHA in your blood.
You can have your Omega-3 levels tested professionally and if you wish to receive a 5% discount, enter this code: VJPJ9SZ6RD