What our happy customers are saying about megaOmega

®
The holy grail is here!
"If there is just one thing that I would ask you to walk away from my Clinic with – it's this.
You've heard me carry on and on … and on, about how crucial Omega 3s are for the skin and the main response I get from clients is 'where should I buy them and what brand should I get?' So I set out to find the best product in existence and I'm overjoyed to share it with you.
MegaOmega by Free Spirit Group have the most pure, genuine and unmodified product with the highest potency of DHA & EFAs per serve. They are vegan (of course) as they are derived from the very original source of Omega-3 Algae. So no gross fishy aftertaste!
They are simply amazing.
Remember – Omega 3s are Essential Fatty Acids that the body uses to create plump, hydrated and healthy skin cells that eventually form into a protective lipid layer on your skins surface.  Without these, the result is dehydrated, dull and unhealthy skin which leads to countless skin problems arising thereafter.
If you're not already taking MegaOmega then what are you waiting for?"
 – posted on Instagram by jacarandabeautyroom
My hair is now looking so healthy!
"I first started using megaOmega a few years ago. I had been vegan for a long time and had tried so many different seed oils and products that had claimed to provide omega 3s but had never experienced any benefit with them.
At the time I had extremely dry, dull, lacklustre hair. Within a few months of using megaOmega I was getting comments from everyone asking what I was doing with my hair because it was looking so healthy! It had become shinier, softer and just felt like it had life again!
My skin also improved and was deeply hydrated and felt plumper! I have continued and will continue to use megaOmega as one of the most valuable parts of my beauty routine and will recommend to anyone who is looking for a product that is transformative from the inside out as well as having so many other wonderful benefits for the brain and body! Addicted for life!"
Rina, Suffolk Park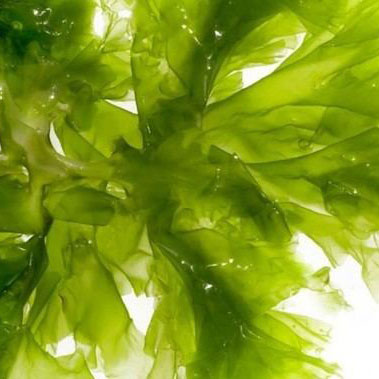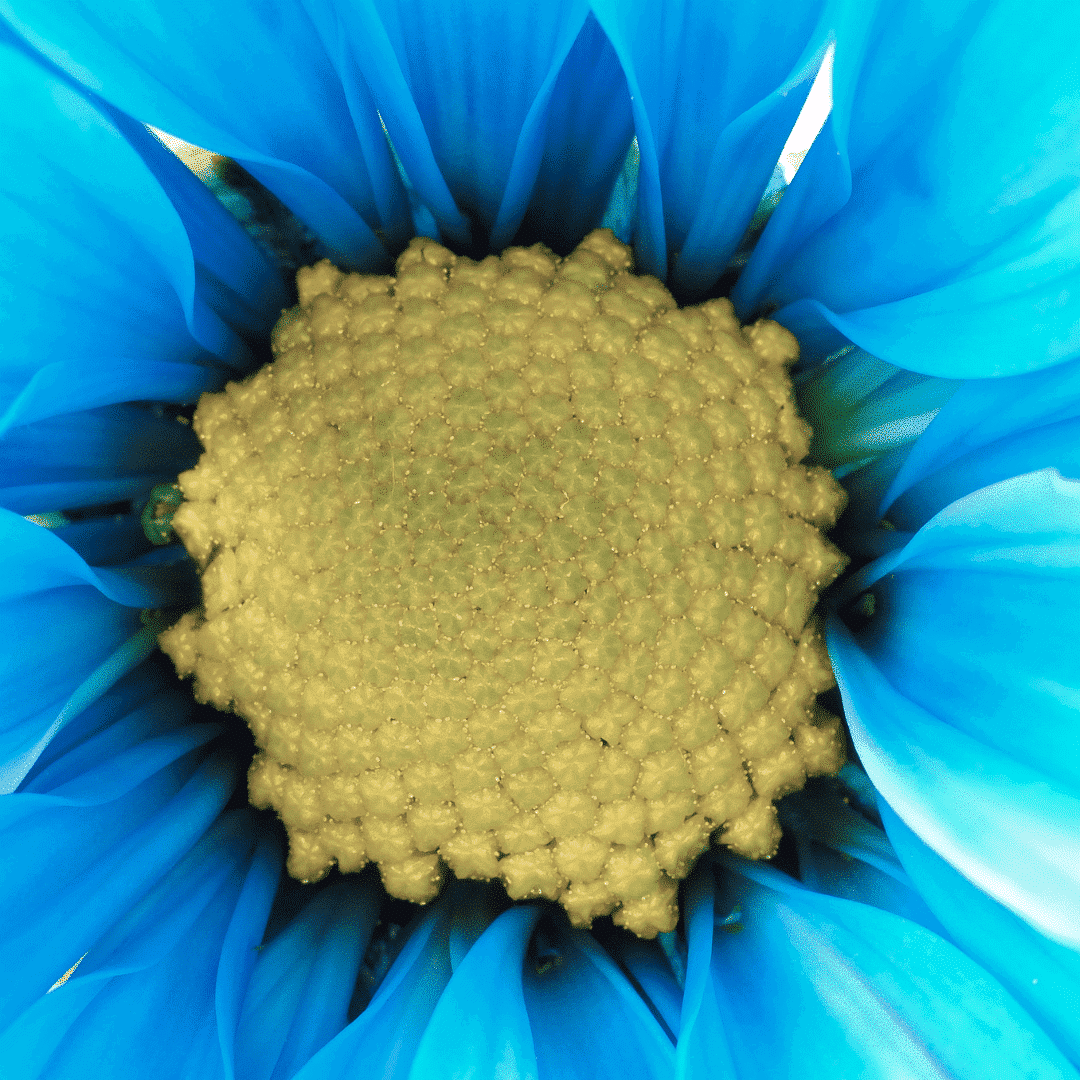 Amazing
"The product is amazing and we are seeing results in clients' skin already."
Lex
Magical on my skin
"I am very much seeing the benefits of the Mega Omega. It has been magical on my skin in the past few weeks… a deep appreciation of all you are bringing!"
Carolyn
Incredible product
"I just wanted to firstly say thank you for such an incredible product in your algae oil and am spreading the word far and wide.
I have been using it every day for months now and so have my two young boys."
Abbie
Huge Difference
…you probably saw my recent order of the Algae Oil… I got to a pretty bad burnout recently and even just using for the past couple of weeks i've really noticed a difference, thank you!
Ineke
Worth it
"While the cost nearly put me off, I really wanted a vegan liquid omega supplement for my 16 month old and there isn't many other options. Fortunately she takes it happily and it's very concentrated so only need to give 1/4 teaspoon so it's actually quite economical."
Chantal W
Shift in energy levels
"My 13 year old daughter and I have both been taking the MegaOmega Algae Oil for a couple of months now. I have seen a noticeable difference in my daughter, particularly with her energy levels and moods. She is more vibrant and energetic and she just seems much happier in general. Less of the moody teenager! It's so nice to hear her so happy and excited for life in those moments.
For myself, it just felt right to take this product, it had been recommended to me and after reading the statistics and reviews it sounded too good not to have. I have also noticed a shift in my energy levels, which is something I had been working on for a while! It's like I have more drive for my busy days. I honestly put this down to my morning ritual of this oil and a greens mixture. I would highly recommend trying this wonderful product!"
Laura
Your oil!
I've been on it for three weeks and not sure how to explain it but my skin feels better already???
I don't seem to be putting on body moisturiser everyday which is crazy…
I've always suffered from dry skin prone to eczema.
 – posted on Instagram
I definitely have noticed a difference
My aches and pains that have been niggling me have basically disappeared, I feel great all the time, my brain is working better (seems I do have a Brain 😂)…
So to summarise, I feel great and I have you guys to thank for it.
Rosco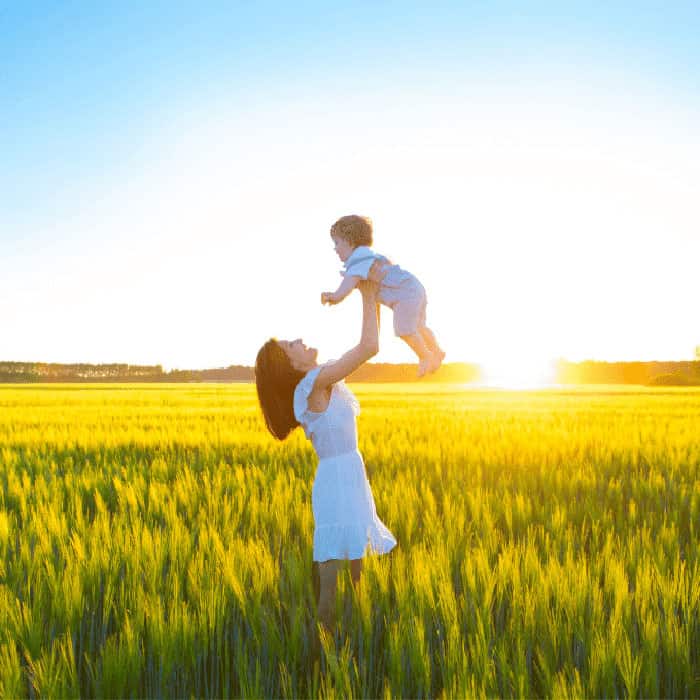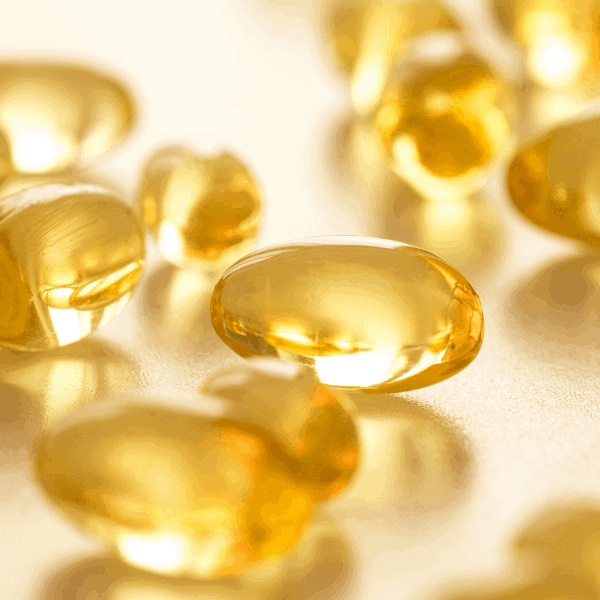 Results!
I've tried a lot of different oils which just made me feel sick in the tummy but nothing that has given me these results!
Incredible 👏❤️
 – posted on Instagram
Kids love the lemon taste
We have recently transitioned to being vegan. My kids used to take fish oil tablets, but my naturopath recommended your product. Kids love the lemon taste, bonus.
I am so happy to tell how much it has helped my youngest daughter & husband neurologically, much calmer and not as panicky and much more focused 🙏🏼.
Karina ☺️👍🏻
I love it!
"In only one week have noticed a difference in my energy levels. More consistent, even and strong.
Been telling everyone about it… If you send me some brochures would be helpful. Gave mine away and have friends let friends taste mine… am impressed Melanie. It's a very good product."
Elizabeth
Thank you for this product which has been transformative for me
I haven't reduced to the maintenance dose because 3/day is working so well for me.
Debby
Integrity as well as quality
"Very excited to find your products. As a naturopath and a nutritionist, it's really hard to find products that are vegan and have integrity as well as quality. Thank you."
Rachel Daber-Leisk
I'm obsessed!!!
"I had no idea what I was in for when I was recommended the gels, but I feel very lucky!
Being allergic to fish, I just accepted that I'd never really find a good source of omegas. Though I had no idea what I was missing.
I started taking the Mega Omega gels and it was amazing – I could think clearly, my brain fog lifted, I had better energy, my digestion improved and my body recovered better after long runs.
Then I ran out, and I thought – I'll just find another omega product, so I bought myself some flaxseed omega 3 tablets and was really disappointed. It just didn't have the same result.
Post exercise recovery took longer, there was more brain fog, and when my parcel of Mega Omega arrived I was very excited to start taking them again, my energy levels were back up and I've been taking them since!
You know you really love it when you buy 4 at a time!
I wanted to say thank you again for such a great product, I really appreciate it!!  Words only go so far to explain how much of a difference this has made for me.
I look forward to seeing many more people enjoy the same benefits as I have."
Talia – Dianella, WA
Huge Improvement!
Love the algae oil and have noticed a huge improvement in my skin since starting!!
Alana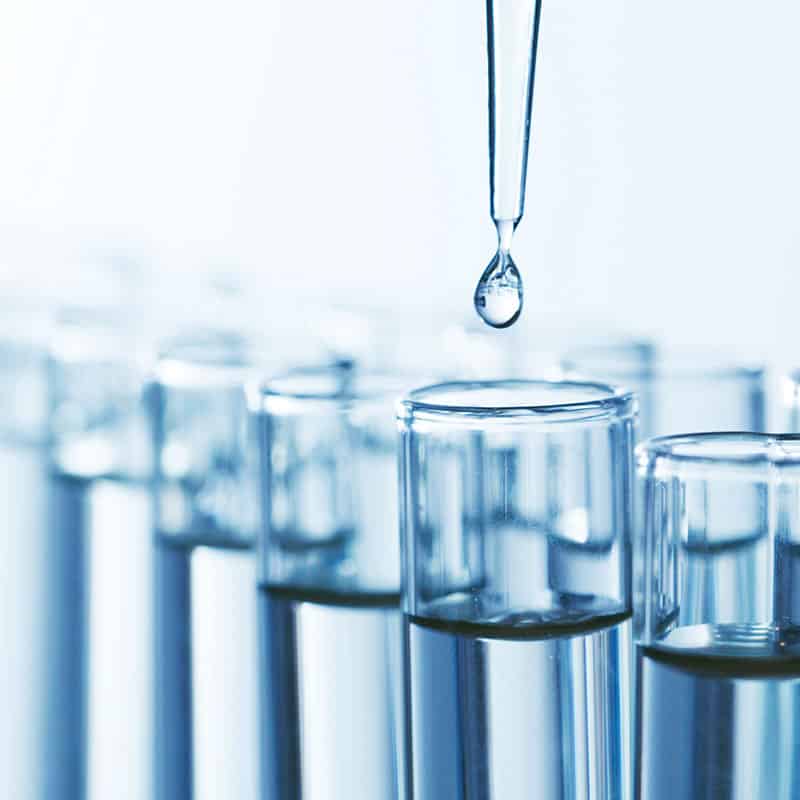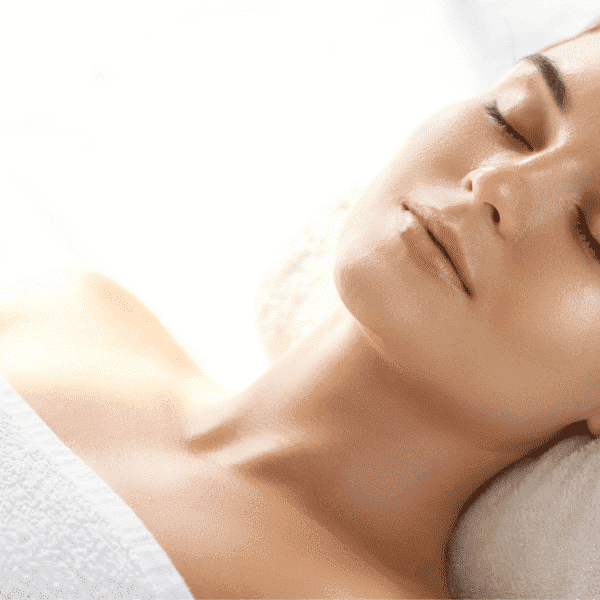 Great for my health every day
"I am starting up my own Nutrition & Wellness Practice, and I would love to stock your MegaOmega Algae Oil. On a personal note, I have been taking your oil for around 5 months and am amazed at my skin health, and the feeling of all round general health, knowing I am doing something great for my health every day. I would love the opportunity to provide your oil for my future clients."
Tracey Johnson
Dramatic results!
"I started taking megomega a few years back, and within the first few months I started noticing dramatic results! I had tried taking all the vegan omega oil options available flaxseed, hemp, evening primrose and has never had any benefit.
With megaomega my energy levels were higher and more sustained, my brain was clearer and I was able to concentrate more than ever before, pms symptoms dramatically reduced and also my skin and hair became nourished and softer (even so much so that people were always asking what I was doing differently with my hair!)
It is now a product I cannot live without because I have felt its benefits first hand and now know
how much healthier my body and brain feels using it! Thank you so much for the incredible work you are doing. you have a customer for life!"
Arna Hicks – Byron Bay, NSW
Love this product
"I won't say I'm invincible but I am feeling like I could be. Seriously, I have noticed such a difference in my endurance levels and also my agility. I can run so much further without burning out. It's taken me a good six months, so it wasn't instant for me, but I'm glad I stuck with the program. For me there's no going back. Thanks and keep up the good work.
Logan – Armidale, NSW