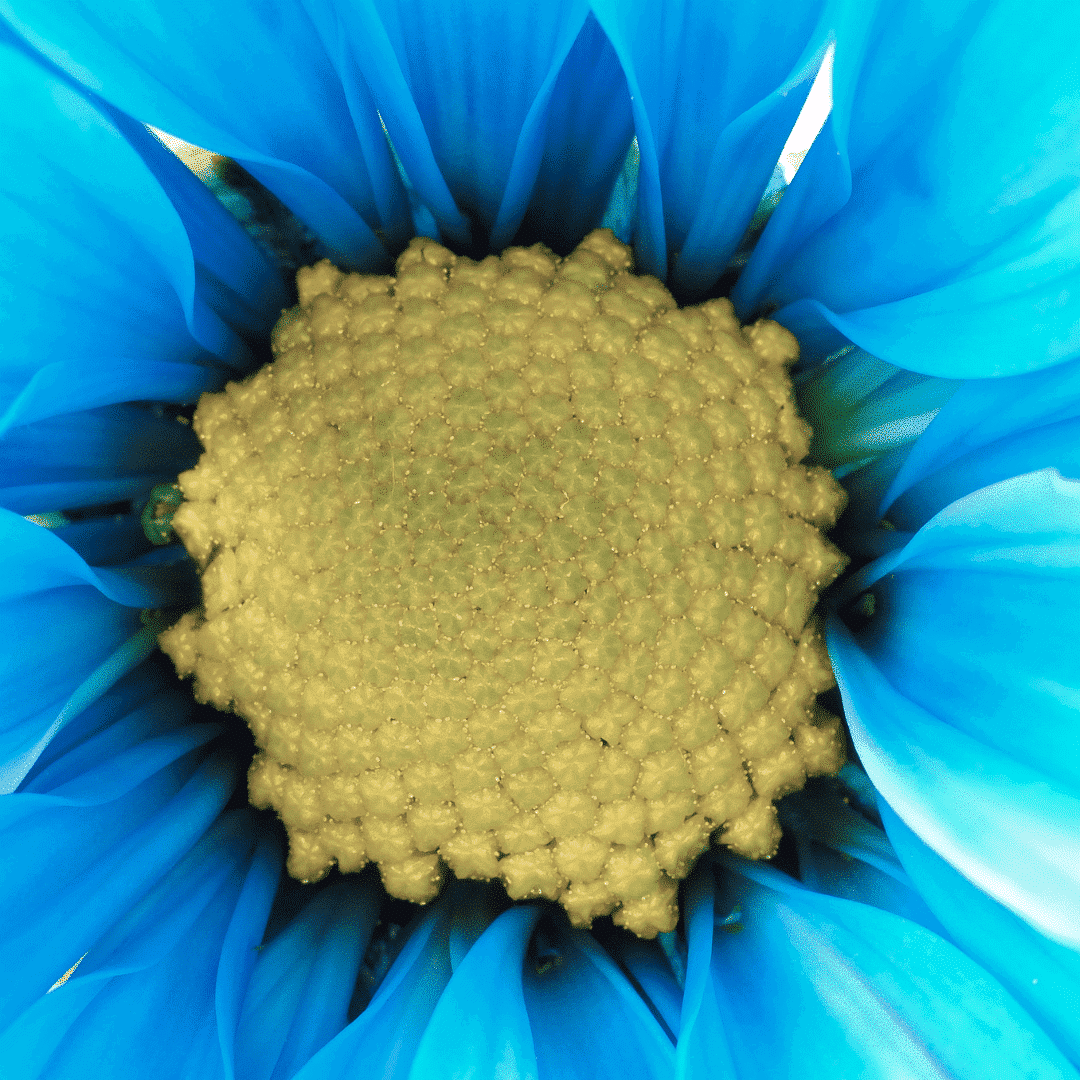 5 Reasons why megaOmega® is:
the BEST Vegan alternative to fish oil, AND the BEST vegan source of Omega-3 on the planet!
1. IT IS 100% PLANT BASED
megaOmega® Algae Oil contains only organically pure plant omegas. It is vegan and cruelty free. No creatures are harmed in the making. And, definitely no fishy taste or smell here.
2. IT IS SUSTAINABLE
megaOmega® is cultured free of environmental exposures in pure water with pure ingredients in quality controlled indoor tanks.
3. IT IS FREE OF POLLUTANTS
megaOmega® oil is free of animal products, fish, GMOs, wheat, gluten, dairy, lactose, eggs, yeast, soy, nuts, seed oils, sugars, alcohols, hexane, solvents, fillers, colouring, fragrance, synthetic preservatives, chemical additives, silicon, BPA, PCBs, dioxins, heavy metals and radioactive elements.
4. IT IS THE PUREST AND MOST POTENT SOURCE OF OMEGA-3
megaOmega® Algae Oil is the purest, cleanest and most potent source of Omega-3 DHA on the planet. Unlike others, the algae is not modified and there are no added extenders like sunflower oil to make the product cheaper. So in the end, you need less of our higher quality product than you do with the others.
5. IT IS BETTER THAN HEMP SEED AND FLAXSEED OIL
megaOmega® algae oil is the MOST effective Omega-3 source for vegan diets. Products such as flaxseed, hemp oil or walnuts are Omega-3 rich, however they do not contain DHA or EPA.
Instead, they contain ALA, an Omega-3 that the body must convert to DHA and EPA to utilise. The multi-step conversion process forces the body to work harder and makes ALA much less effective. The conversion rate is extremely low (typically less than 2%) in gaining the needed fatty acid.