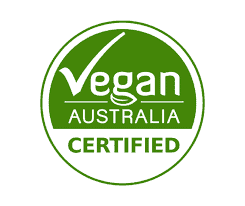 megaOmega® algae oil is the purest, cleanest and most potent source of Omega-3 DHA on the planet.
Choose our vegan product instead of fish oil to be kind to the environment by not taking food from any ocean creatures.
Just choose megaOmega Oil or Gel capsules – whatever is your personal preference.
"Very excited to find your products. As a naturopath and a nutritionist it's really hard to find products that are vegan and have integrity as well as quality. Thank you."
RACHEL